Services Included With Every Website Design by Shirley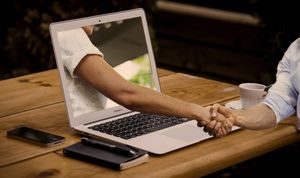 Reliable Local Support

Web Design by Shirley's mission is to provide exemplary customer service. I want to take the time to get to know you and your business culture. You will never be placed on hold or receive an automated computer engineered voice.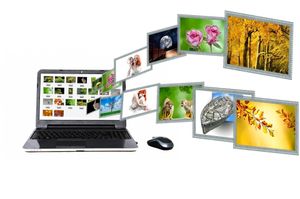 Website Management

Web Designs by Shirley are created to grow and change with your business. Save time and money with FREE updates and revisions as long as your website is hosted on our servers. You will also receive your own secure login and dashboard to make your own updates & changes anytime!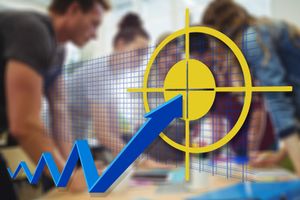 Basic Search Engine Optimization 

My goal is to help your ideal customer find you online with a captivating, optimized website. Your website will be written to include relevant content including key words, images, and media related to your specific products and services to increase your website's visibility in searches. I will also register your site with major search engines and can assist you in creating an online business profile.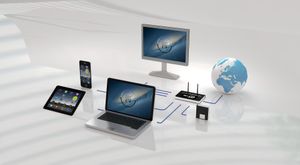 Mobile & User Friendly Website Design

Web Design by Shirley websites are mobile responsive and compatible with the latest devices and algorithms, fully functional, and user friendly to keep visitors engaged and help them find what they are looking for quickly. Now offering ADA accessibility!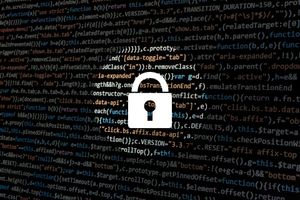 Secure Website Hosting

Your website is hosted in worry-free cloud hosting. Every client receives a secure, password protected owner login. Password protected pages are available upon request at no additional charge. We can even integrate a secured portal for your customers to login and pay a bill, etc. Web Design by Shirley will never sell your information.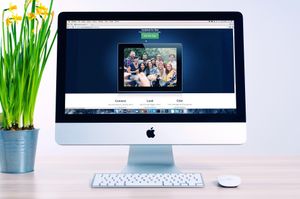 Each design is customized to your business needs and culture including features like video, MLS integration, reviews, project galleries/portfolios, music recordings, employment applications, and live social media or blog feeds. You decide what's most important for your ideal customers to see.
 
*Complimentary updates and changes are available only with the purchase of website design and hosting from Web Design by Shirley and usually do not include inventory updates on e-commerce sites. Extensive design changes and a total re-design may require additional charges. However, each client is assigned a secure owner login and able to make updates anytime. Logo design or edits are available for an additional cost and varies according to the needs of each client.
Add-on Services Available Upon Request
ADA Compliance Testing & Services
Americans with Disabilities Act
Email Subscription Services
Advanced SEO Setup & Monitoring
Customer Relationship Management Software
Google Analytics Integration